Featured In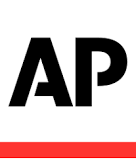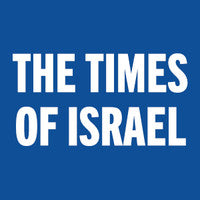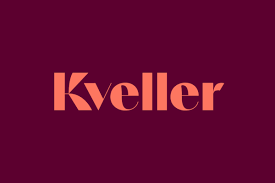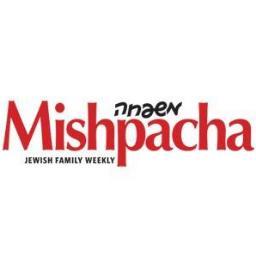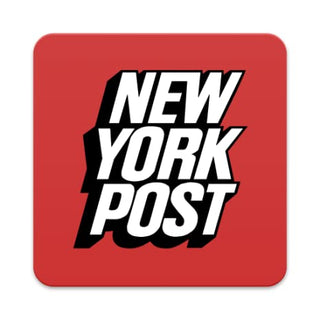 Let customers speak for us
A letter from Eitan about some changes to Aleph Male
Shalom Aleph Male Customers,
I am making some big changes to the business structure of Aleph Male in order to make it more sustainable for the small business it is. More specifically I am changing my shipping, my packaging, and my base recipe.
Read More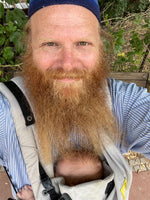 Shalom Friends!
Eitan Ben Avraham here. Curious about Aleph Male? Watch this video.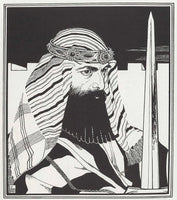 Aleph Male Origins
Aleph Male draws inspiration from Jewish sacred masculinity and the ancient Israelite ritual of anointing kings, priests and warriors with ceremonial oil to inspire a higher level of consciousness.